Sustainable delights for true gourmets: ALDI France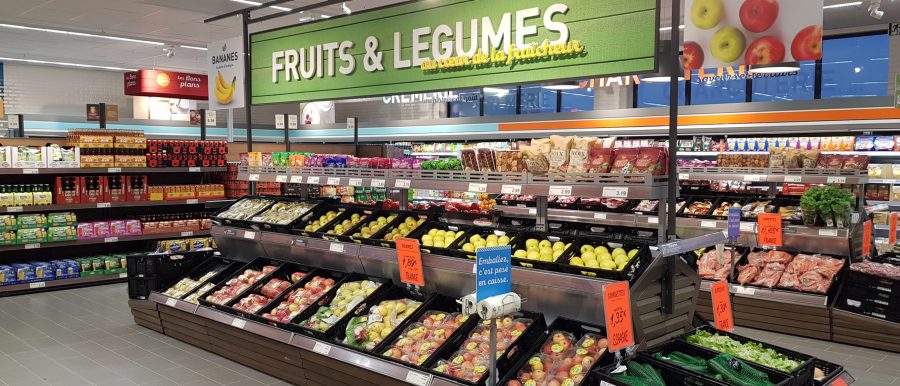 In the land of gourmets, ALDI France stocks the shelves with a growing number of sustainable and regional products, with an emphasis on high quality at affordable ALDI prices.
For more information about ALDI France, please visit the country profile in our Sustainability Report 2019.
ALDI France in profile
Progress & goals 2020
Our international progress and goals are set out in our updated CR programme for 2020. This, including country-specific goals, is available as a separate PDF.
regions.regionSwitchHeadline
regions.regionSwitchText
regions.regionSwitchTextExplicitSwitch