Regional products for sustainability: ALDI Poland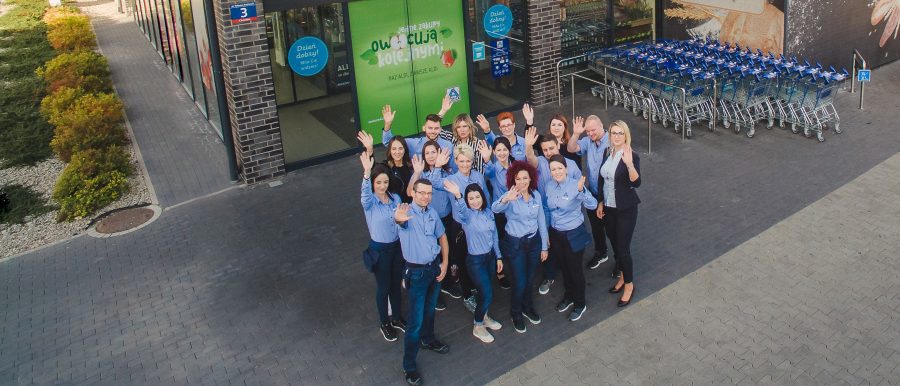 ALDI Poland provides customers with a constantly growing selection of sustainable and regional products, following our motto – RAZ ALDI, ZAWSZE ALDI (once ALDI, always ALDI).
For more information about ALDI Poland, please visit the country profile in our Sustainability Report 2019.
ALDI Poland in profile
Progress & goals 2020
Our international progress and goals are set out in our updated CR programme for 2020. This, including country-specific goals, is available as a separate PDF.
regions.regionSwitchHeadline
regions.regionSwitchText
regions.regionSwitchTextExplicitSwitch